Description
TendonCure Forte is a 20 oral vials contain a unique formula of food supplements that have been developed in Denmark, supports skin, cartilages and joints health by providing intensive doses of super nutrients, for the connective tissues, skeletomuscular and surrounding nervous system.
Hydrolyzed Collagen has been proven to stimulate chondrocytes to activate new cartilage growth to relieve joint discomfort and make joints smooth and movable.
Hyaluronic Acid: is an essential component of cartilages and joints synovial fluid.
Relieves Joint Pain by Keeping Bones Well Lubricated.
Vitamin C is a powerful antioxidant and It is a co-factor in the collagen synthesis process which is the main protein in tissues of joints and bones.
Vitamin B12, is crucial for the proper function of the nervous system.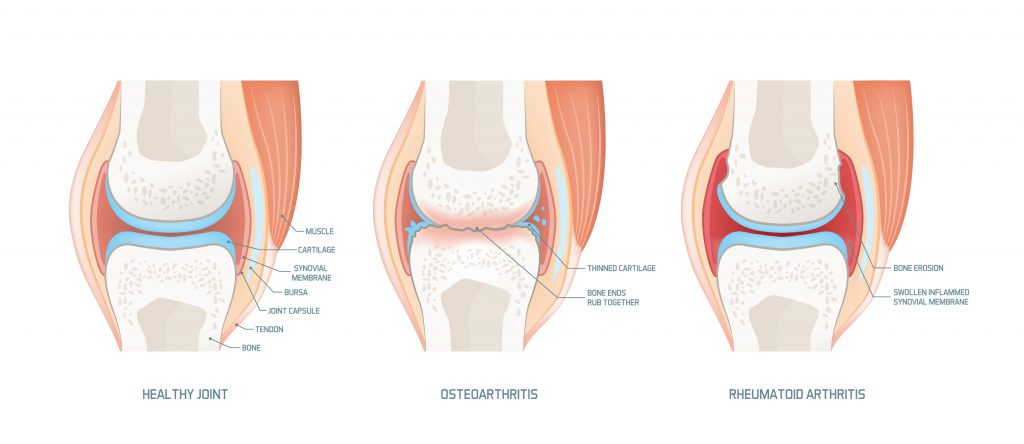 Dosage and Administration:
Take one oral vial of TendonCure Forte daily preferred 30 mins. Before breakfast.
TendonCure Forte is designed for long term administration. Since the joints and the cartilages healing process takes place slowly, it is important to take this product regularly in the prescribed dose over a period of 3-6 months in order to ensure the success of the treatment.