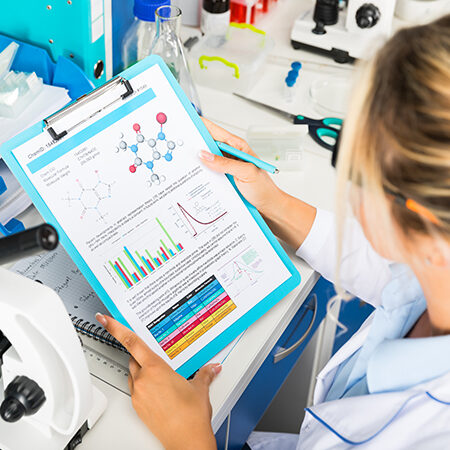 We also focus on constantly investing in our Research and Development sector, to encourage new innovative ideas and technology for the development and production of high-quality products for our customers.
Our Research and Development team is ahead in terms of adopting new technologies and advanced automated equipment for the development of high-quality products.
Our products are well recognized by many health care facilities throughout Europe and various other associated companies, as we use High-quality grade ingredients for the development of our formulations.
Our R & D teams participate in Medical and health-related affairs by collaborating with internationally renowned specialists to carry out clinical studies for our products so that we can guarantee maximum safety and efficacy to our clients.
RemeCure products always up to date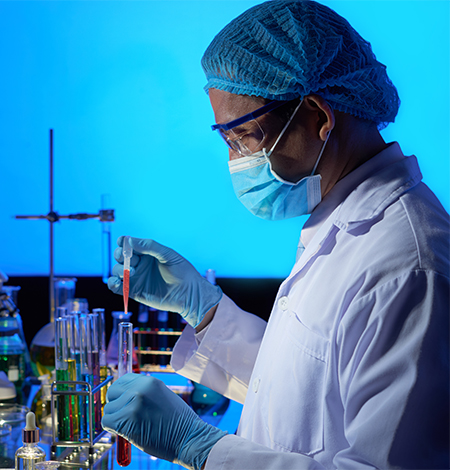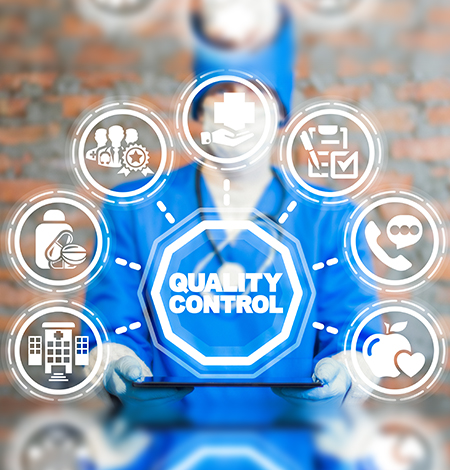 At RemeCure with the clinical trial knowledge of our dedicated qualified Research & Development team of Pharmacists, Nutritionists, and Medical Practitioners, we formulate and manufacture products of High Pharmaceutical Grade Standards. That is why our products are designed and produced to be in a supplement's purest form.
As the globalization of manufacturing and distribution continues, the need for stronger systems to assess and ensure quality in dietary supplements becomes more important.
email info
Enter your personal info and any formula you want
we will be in touch with you as fast as we can.