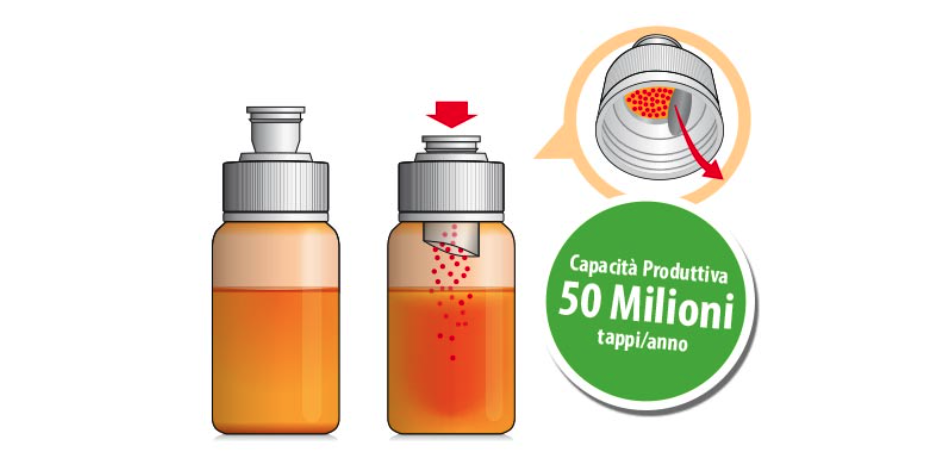 Long Life
The New packaging solution is patented by INGE S.p.A. (Milan) and filled by our factory Packaging is also important when delivering a finished product so our Research and Development team always comes up with New Innovative Ideas on packaging materials.
LONG LIFE is based on this new innovative idea which is a single-dose bottle with – piece separator cap which guarantees stability and storage of solid powdered product by isolating it from the liquid part.
Our Factor has cutting–edge machines and production capacity to deliver the customer with the finished product of the bottle along with the attached cap.
The benefits of the completed product for customers include:
Shapes