" The Doctor of The Future Will No Longer Treat the Human Frame with Drugs, But Rather Will Cure and Prevent Disease with Nutrition. "
"Thomas Edison"
RemeCure products are concentrated active ingredients of nutrition (organic fruits and vegetables) that nature has endowed to us.
Why RemeCure?
Over the last decade, sales of vitamins, minerals, nutritional and herbal supplements have surged and thousands of new companies have entered globally marketing their products. Some of these products contain hidden prescription ingredients at levels not matching the numbers which have been approved by clinical studies…
Additionally, it has been claimed that these products can be used in preventing and treating many health problems without any side effects.
Confused consumers are likely to think the benefits of these products come from the main ingredients as heavily advertised on the packaging, which could lead to people wasting money.
The answers with us:
RemeCure hardworking and dedicated Research and Development team decided to formulate intensive formulas of food supplements with high-grade active ingredients. The High-grade Ingredients were selected on the basis of published clinical studies. All the ingredients used in our product are extracted from natural food sources and derived in their purest form.
RemeCure Limited
Our Way of Success
OUR FACTORY HAS BEEN ESTABLISHED IN 1987 AND REMECURE HEADQUARTERS IS BASED IN HOLTE, DENMARK, REMECURE HAS BEEN WORKING FOR YEARS IN DEVELOPING AND DISTRIBUTING HEALTH PRODUCTS, SUCH AS FOOD SUPPLEMENTS, AND MEDICAL DEVICES
European manufactures
We produce our products in European manufactures has a cutting-edge plant: it was designed to follow pharmaceutical-grade standards, in order to ensure the high quality and safety of our products; furthermore, it is equipped with the most modern equipment for the research and the development of its products.
Global Certification
The manufacturing site is HACCP certified, Good Manufacturing Practices for food supplements in Europe, and the management system is ISO 13485 certified.
High-Quality Products.
RemeCure's products are created and produced facilities following the guidelines and standards of the European directives for pharmaceutical products. To this day, RemeCure's portfolio counts numerous high-quality products, covering a wide range of therapeutic areas.
Around the World
RemeCure started its expansion to many countries worldwide -many years ago. Today RemeCure is present in Eastern and Central Europe, Southeast Asia, the Middle East, Gulf, North African countries, and former Soviet Republics.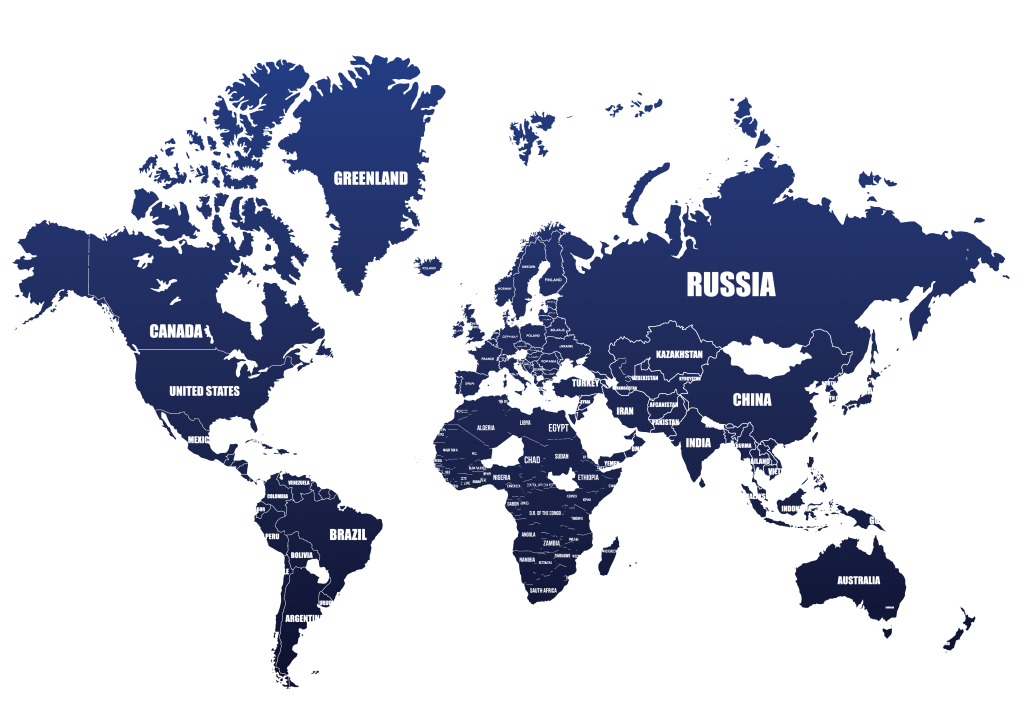 Recent Articles
Be in Touch And Learn more about the latest medical news.
RemeCure
The technique used to insert breast implants is more often than not decided by the plastic surgeon but that doesn't mean you don't have an input. Your surgeon may ask you some questions about...